Something about IP65 1W 44mm LED Underground Light
IP refers to the degree of protection of electrical equipment enclosures. IP65 underground LED light means that the dustproof grade of the housing is required to completely prevent the intrusion of foreign objects and can completely prevent dust from entering, and the waterproof grade is required to prevent the intrusion of sprayed water, that is, to prevent the water from the nozzles in all directions from entering the lamp and causing damage.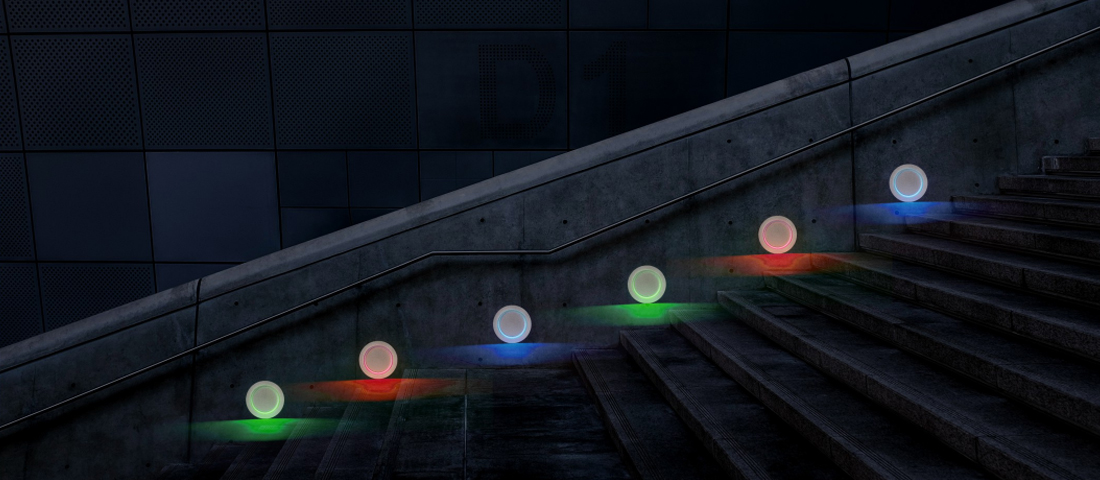 Specification Of IP65 1W 44mm Led Underground light
Main Feature Of IP65 1W 44mm Led Underground light
1. IP65 waterproof for outdoor walk/path/ parking lot/Garden lighting use;
2. High bright Cree COB LED Optional
3. Input Voltage:12V/24VDC standard (High voltage 100-240VAC can be available);
4. Rich Color for options: Single Color
5. One side emitting,two side emitting and four side emitting optional.
6. Using high-quality and high-precision material and structural waterproof, easy to maintain
Size Drawing Of IP65 1W 44mm Led Underground light Underground Light Outdoor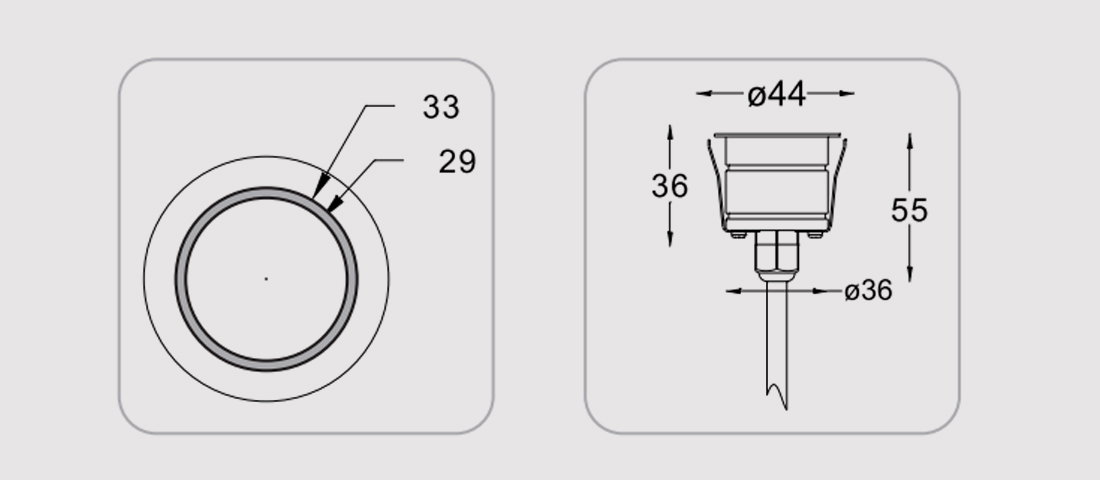 Color Show Of IP65 1W 44mm Led Underground light