How Red Light Therapy Panel work?
500W Light Therapy Lamp penetrates deep into the dermis layer, stimulating cells that produce collagen. New collagen moves to the sur-face of the skin, reducing fine lines and wrinkles. The increase in collagen production smoothes the skin and reduces the appearance of fine line and wrinkles.
Spectrum:
660nm -- Deep Red
850nm -- Near-Infrared
Separate switches for both

Led Light Therapy Panels is a process of emitting red, low light wavelengths through the skin. These wavelengths cannot be felt
and do not generate any heat upon exposure. Red light treatment naturally has a positive effect on cellular energy, blood flow,
collagen stimulation, metabolism and more.

Led Therapy Benefits:

Most studies involving red light therapy revolve around the treatment of acne, and of its ability to get rid of wrinkles. While research is not yet conclusive on the benefits of red light therapy, studies suggest that concentrated red light is absorbed by the mitochondria in the cells and stimulates the generation of more collagen.
Packing List:
1*New 500W LED Therapy light
1*Hanging kit
1*English User manual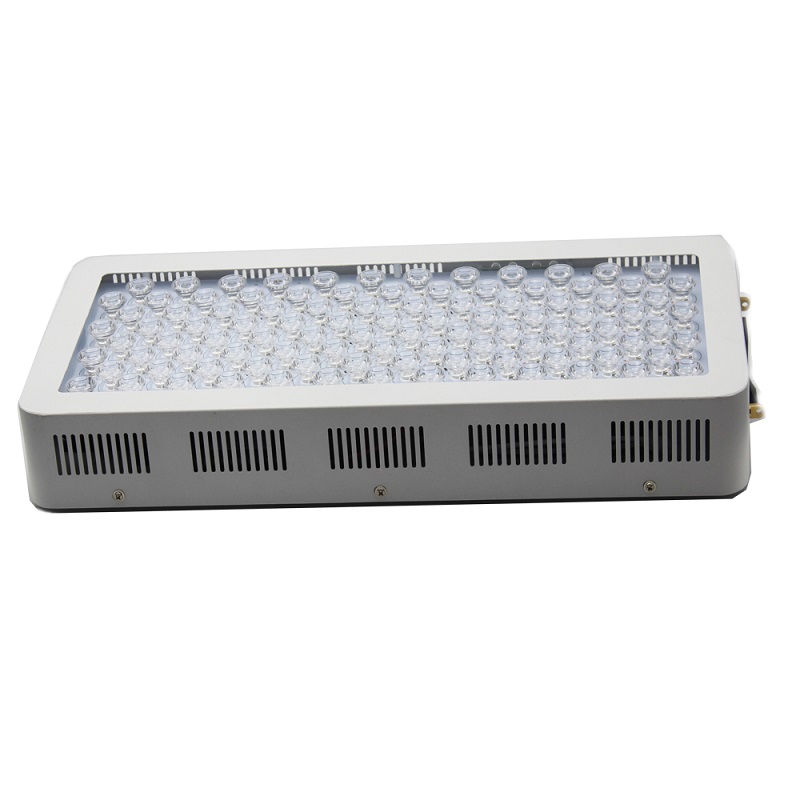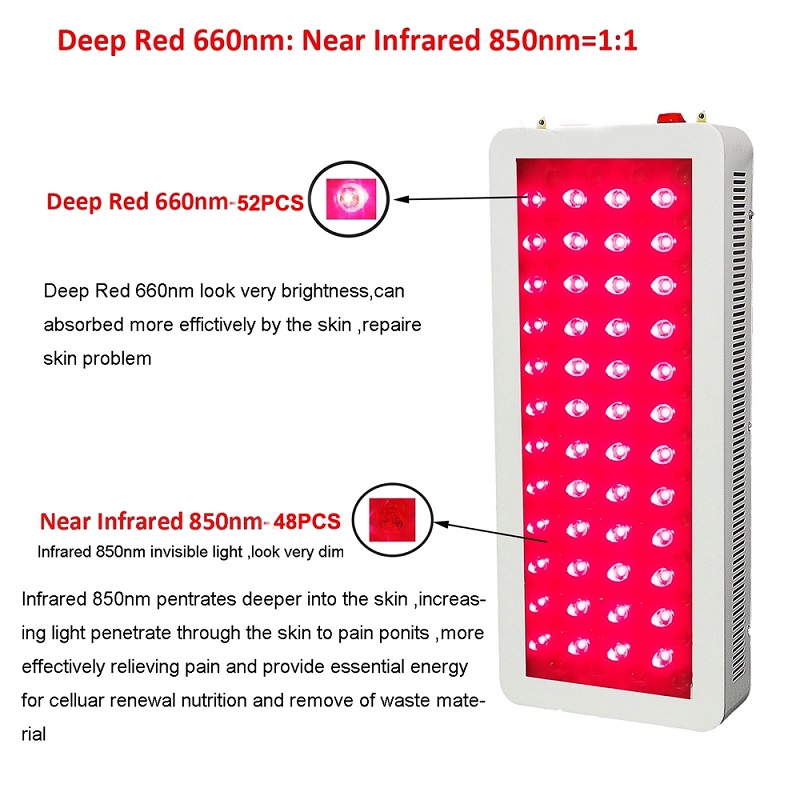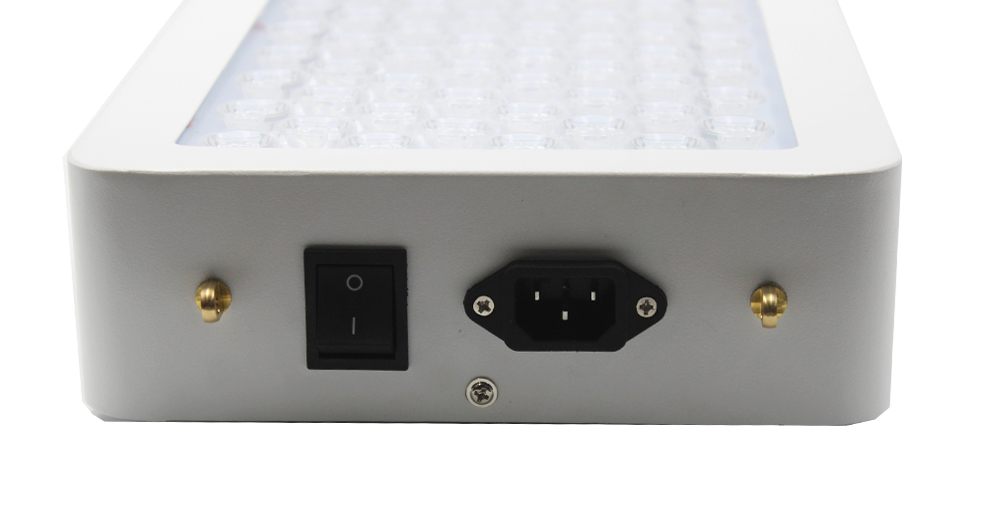 Specification:
| | |
| --- | --- |
| Product Name | 500W Led therapy lights for skin |
| Product Size | 480*210*65mm |
| LED Qty | 100pcs(50pcs 660nm+50pcs 850nm) |
| Switch | Single Switch |
| Weight | 5.5kg/pcs |
| Package | 5pcs/carton |
| Warranty | 3 yrs |