Full Spectrum Hydroponic Greenhouse LED Grow Light
Are LED grow lights better?
LED Grow lights produce very little heat, which for many is an advantage.
However, those growing with LED's in colder indoor areas may need to supplement the extra heat an HID light such as an HPS or MH would produce.
Features of

Hydroponic LED Grow Light
1.Great Lighting Source
Selected Optional Branded LED (Epileds, Bridgelux, etc) to ensure the long life span and high performance.

2.Good Heat Dissipation
Quiet Fans with Air-circulation system to improve the plants' photosynthesis and growth significantly.

3.Customized Color Ratio
Regular specification is of full spectrum, while other customized color ratio is available.
How to use lights to gain the Big Buds?
Learning about the science of light is valuable for better Crops harvests.You are using HPS to cultivate your babies,and you think it is the best lighting fixture you can reply on.we also think HPS is the best choice for the indoor Crops growing before.but now,here we will present your the led grow light that growers recommend to increase the amount of buds that is produced by their plants.this type Greenhouse grow lights is specially designed for cannbis cultivation.you will gain the quality yields buds with higher THC and CBD after 3 to 5 months.

Provides Maximum Light Density and optimizing spectrum(410nm-740nm,white)
as we know that the plants need more light from the blue side of the spectrum during their seedling stage and when developing foliage and require light from the orange to red side of the spectrum while in blooming and fruiting phases. We adopting latest integrated COB technology, white ,more red and blue PAR(410-740nm) per Watt than any other lighting fixture for the best color uniformity. the plant gain the fastest growth and maximum yield though our optimum PAR value.

Dual Veg and Bloom for plant growth and bloom
the Led grow lights feature selectable VEG and BLOOM light spectrums to deliver maximum performance from seeding through the flower stage and finally harvest.

Increase yields and potency
using high quality lens that hyper-focus the lights on your canopy.the photons are beamed directly to the plants.this gives growers the ability to get greatest possible crop yield.

Reduce your costs with energy effiency
energy-efficient Hemp grow lights cost between 40%-60% less to operate compared to HID lamp.Led grow light also eliminate the needs for ballasts and reflectors while they minimize the cooling systems,accelerating your payback.you will see the electrical bills trimmed by approximately half,year after year.

Installs and operates simply
the input voltage is AC100V-240V,fit for the world standard,built-in power supply.do not need other equipment,just access to the Plug,the lamp will be work smoothly.The control panel with intelligent intergrated timer control:10H-24H,you can easily to change the working time of the lamp,the light intensity can be adjustable from 1%-100%.

Long lifespan
using built-in quiet fans and the shutter in the wind,induced draft from all sides.runs with quiet. Use advanced isolation power supply and soft start protection technology, to prevent the high voltage when turn on the light from damaging the lamp body.
Details of Full Spectrum Hydroponic LED Grow Light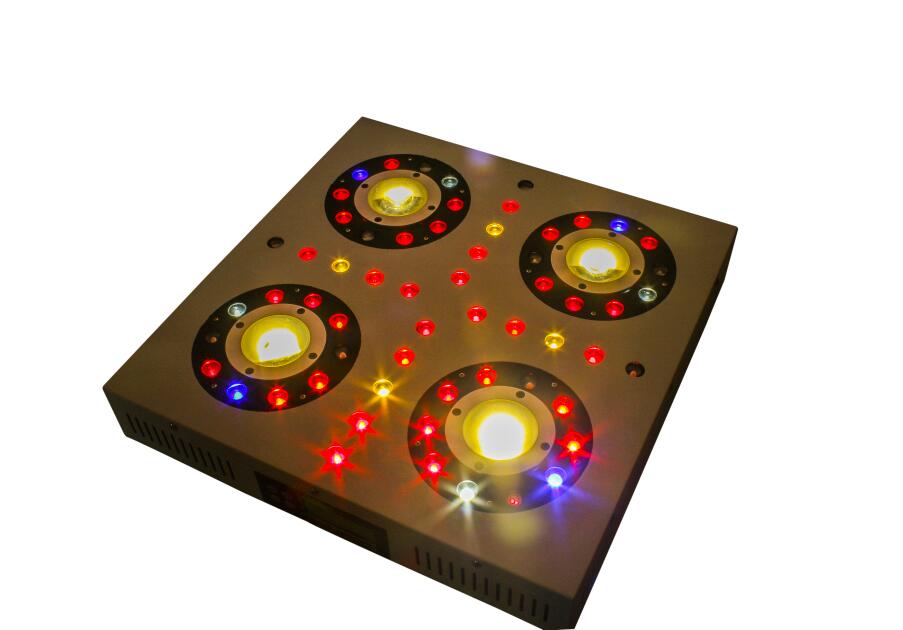 Application of LED Grow Lights
Full Spectrum Hydroponic LED Grow Light is ideal for all phases of plant growth, and works well with water solution culture and soil culture. Can be used in house garden, pot culture, garden, sowing, breeding, farm, flower exhibition, bonsai, garden, green house, sowing,breeding, farm, greenhouse cultivation, water soluble breeding, greenhouse cultivation, pipeline cultivation and so on.
Package of LED Grow Lights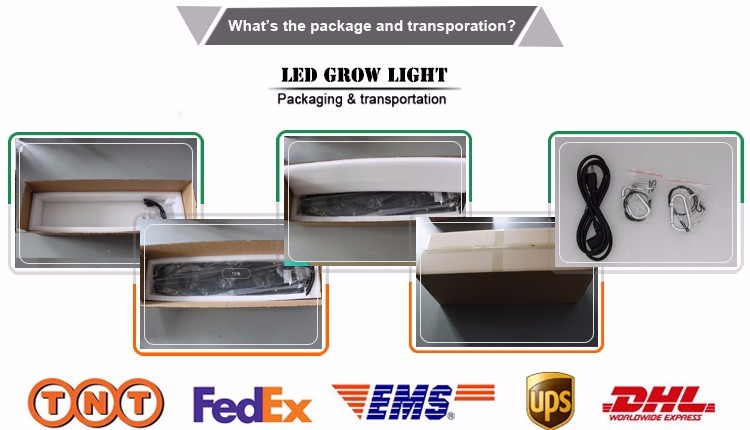 Why Choose Us
1.10 years Led hydroponic light manufacturer with professional experience in production.
2.Cooperated with customers in a long-term business relaltionship and our mission is to acheive win-win.
3.Products are strictly checked by QC department before delivery, and with CE, RoHS, FCC PSE approval.
4.3 years warranty policy,up to now,our product defective rate is under 0.2%.
5.20000 kits every month to guarantee the best delivery time.
Philizon was established in 2010, which specialized in manufacturing LED Grow Lights and LED aquarium light.the products we develop and produce are with the certification of UL, CE and RoHS.
And our qualification rate achieve above 99.5% and the product enjoy the perfect after-sale service. Our lights are popular in European, America,Australia etc and got many positive feedback in some famous forum.

You are sincerely welcomed to join us.