Waterproof Colorful Flexible Neon Tube Light
Introduction
The White Or Colorful Color neon led strip is the latest and the most popular LED breakthrough product. LED Light Strip is kept inside white flexible and waterproof tube, the white tube makes LED strip light soft. The digital neon tube is widely used in home decoration, shopping malls showcases, shelves and other auxiliary lighting. It replaces the traditional florescent glass tube Light. let the city shine.
Features
1. Low voltage input-DC-24 V, very soft FPC board, high brightness 2835SMD led strip or 5050SMD
2. LED well-distributed on the printed circuit board, better lighting effect and various colors available.
3. High brightness, large viewing angle(120 degree), stable performance, light and flexible shape.
4. High softness and flexibility improve weakness of common led strip lights, realizing easy and reliable operation.
5. 1 meter is a unit, within which there is one corresponding point(parallel point) for cutting arbitrarily.
6. Low light decline and long lifespan.
7. DC-24 V input leads to the easy and safe installation.
8.IP 68 waterproof and can be install outside or underwater.
*Details:

Working Voltage:

DC-24 V

Luminous flux(LM)

>600

CRI (RA)

>80

Viewing Angle

:

>120

Weight (G/M)

157.5






Operating Temperature :

-20~50

Lamps Life

50000 Hrs

Waterproof:

IP 68

PCB Color:

White/Black

Color:

White color

Led type:

5050 SMD

Size:

8*10*15 mm

Package:

5 M/Roll
Details for products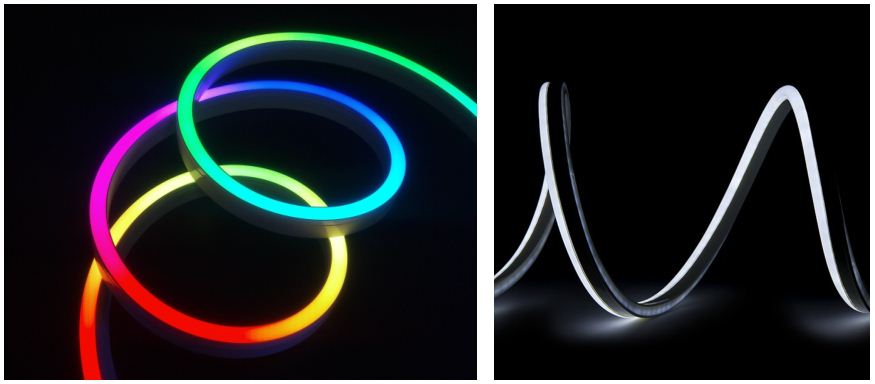 Application
1. Used in decoration of KTV, bars and other entertainment industry.
2. Shopping malls, Counters and retail stores
3. Exhibition centers and show rooms.
4. Building decoration, Home, Theater, and Hospital and Apartments.
5. Museum, display halls and other public place etc.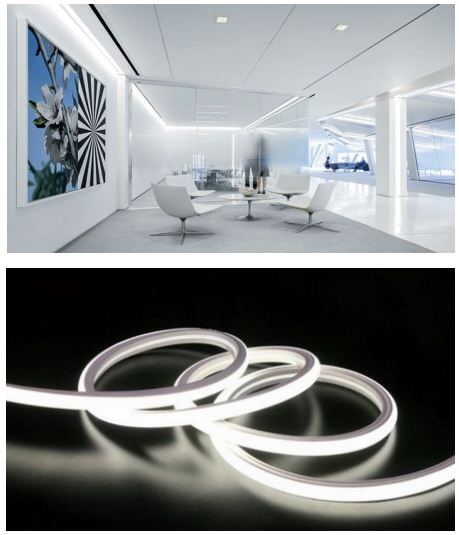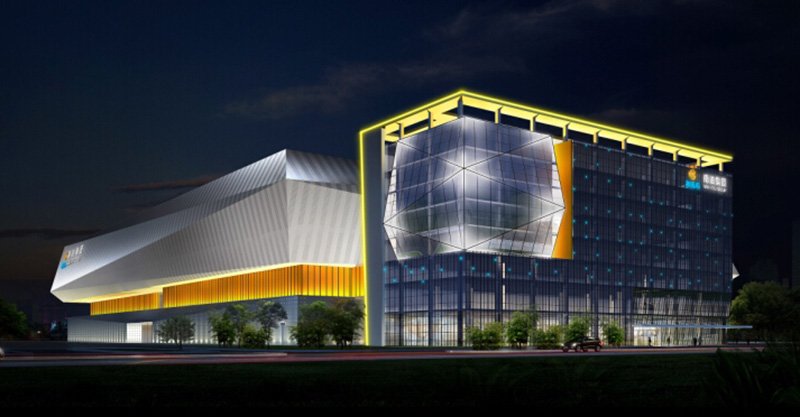 About Company
The SEL LIGHTING CO., LTD, hereinafter referred as "SEL". SEL has been dedicated to making excellent products to our esteemed customers since its establishment in 2009. At present, SEL has become a professional manufacturer of LED lighting products, and can provide a wide range of products such as LED strips, LED Panel lights, LED tubes and LED Flood Lights and many other products.
SEL employs fully automated equipment such as reflow soldering machine, wave soldering machine and SMT machines on the production line. We have experienced technicians and sales people that can meet all your needs. We offer our customers an integrated-service including pre-sale service, after-sale service, technical support and transportation service.
SEL pays endless attention to every detail by performing incoming inspection for materials, such as color consistency, CRI, light intensity, and other factors. SEL ensures the products to be of perfect quality. We perform 100% functional and final test for all of our finished products. All of our products are strictly tested according to the CE and RoHS standards.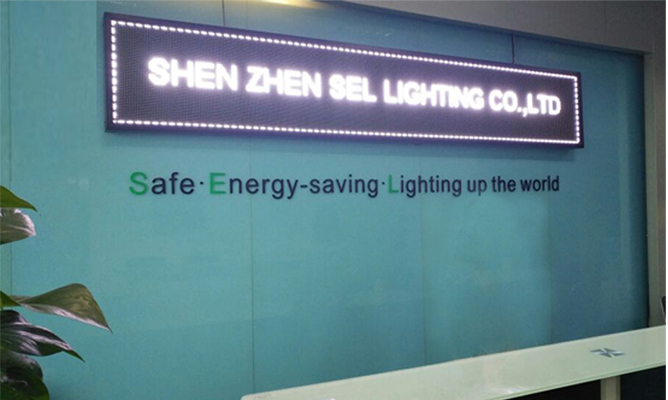 Packing