Fast Recharging Choices: The lithium battery can be not only recharged by AC outlet and Type-C outlet but also charged by solar panel(not included) or by plugging into your car socket, then you will be able to tell when they need a recharge by looking at the easy-to read LCD display.
This product is a portable multifunctional energy storage power supply. It embedded high-efficiency power lithium-ion battery and a safe lithium battery management system (BMS), high-efficiency energy conversion circuit, and wrapped by a high-strength aluminum alloy body shell. The product has been repeatedly tested and verified by the company's R&D team for a long time, and has obtained international certifications such as CE\FCC\ROSH\PSE\UN38.3. With top-notch design and mature production control, they are safe and reliable. It can be powered by solar power, on-board power generator, and city grid. The product has the characteristics of light weight, small size, and high power, providing customers with convenient mobile energy solution.

300W,500W,1000W three capacities are available to meet your different requirements:This product can meet the power supply needs of most household appliances, such as rice cookers, small refrigerators, speakers, televisions, mobile phones, computers, digital cameras, tablets, LED lights, emergency lights, outdoor lighting, outdoor construction, power tools, water pumps, Medical equipment, etc. This solution contains a wide range of application areas, such as: family emergency,rescue and disaster relief, emergency rescue, first aid, excavation, decoration, construction, tourism, camping, solar power and other fields.

Power up to 7 Devices at a Time: The unit is continuous power station with surge power capability so that it works great with the vast majority of devices at a time. It makes traveling easy by providing extra juice on-the-go.
About us:
Zhitai is a high-tech enterprise engaged in the research and development, production, sales and service of lithium-ion batteries (including Lithium iron phosphate and ternary power lithium batteries). It is a key planning enterprise ofTaizhou City Government and a benchmark enterprise of Taizhou New Energy Industrial Base. It has advanced technology and production technology in the lithium-ion battery industry, 5 national invention patents for lithium batteries, and more than 10 utility model and appearance patents. The company has gathered a group of professionals with doctorate and master degrees.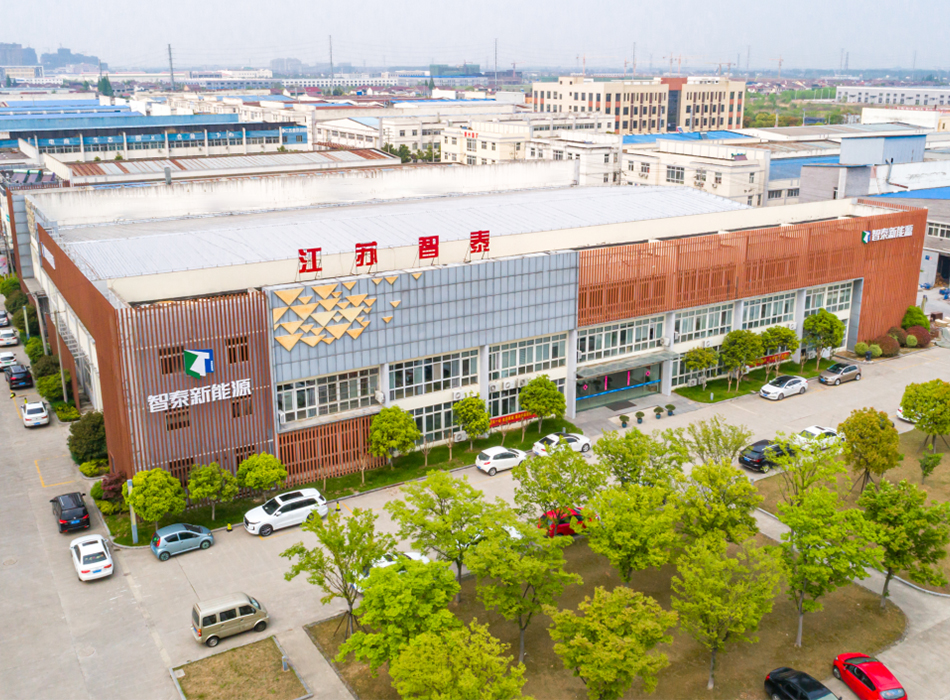 Certificate:


| | |
| --- | --- |
| Name | Accessories Description |
| 1.Power Supply | The appearance of UA299, UA500, and UA1000 hosts is different. The UA500 is shown in the figure |
| 2.Adapter | Use mains electricity to charge the product |
| 3.power lead | Adapter connected to mains supply |
| 4.Car charging cable | Operation guide and Guarantee Card |
Function description of front pane: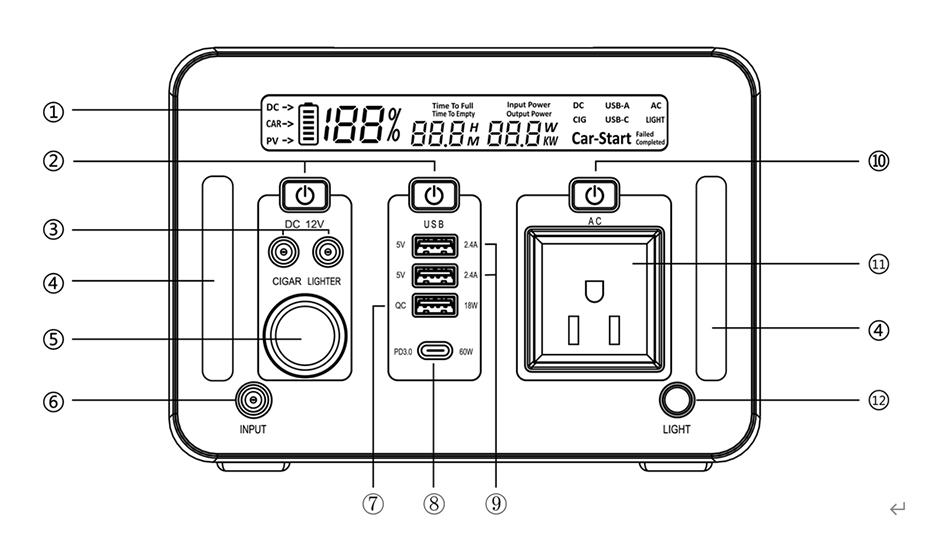 | | |
| --- | --- |
| Function description | |
| 1. Display screen | 7. QC3.0 output port |
| 2. DC switch | 8. USB-C PD3.0 60W output port |
| 3. DC5.5 12V output port | 9. USB 5V2.4A output port |
| 4. LED Floodlight | 10. AC switch |
| 5. Cigarette lighter port | 11. AC output port |
| 6. DC input port | 12. LED switch |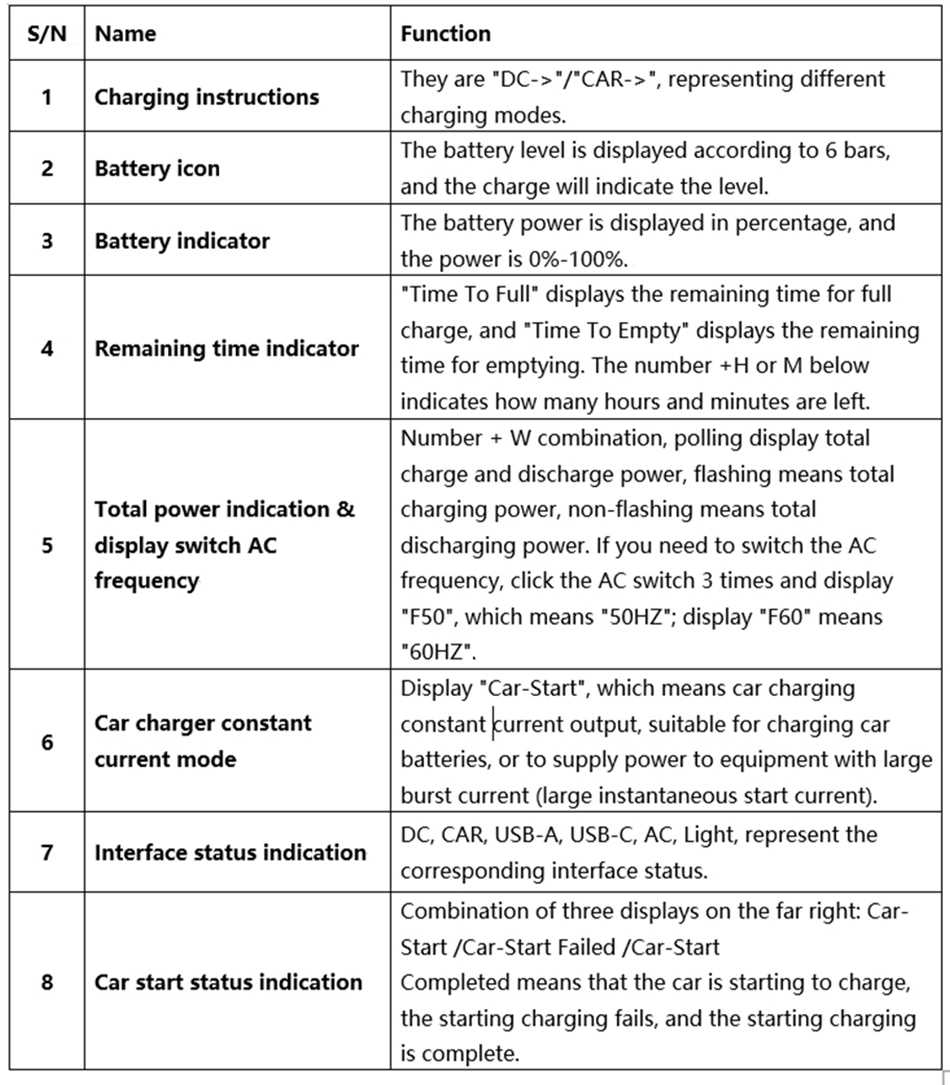 Application: (Take 500W for example)


C
ontact information: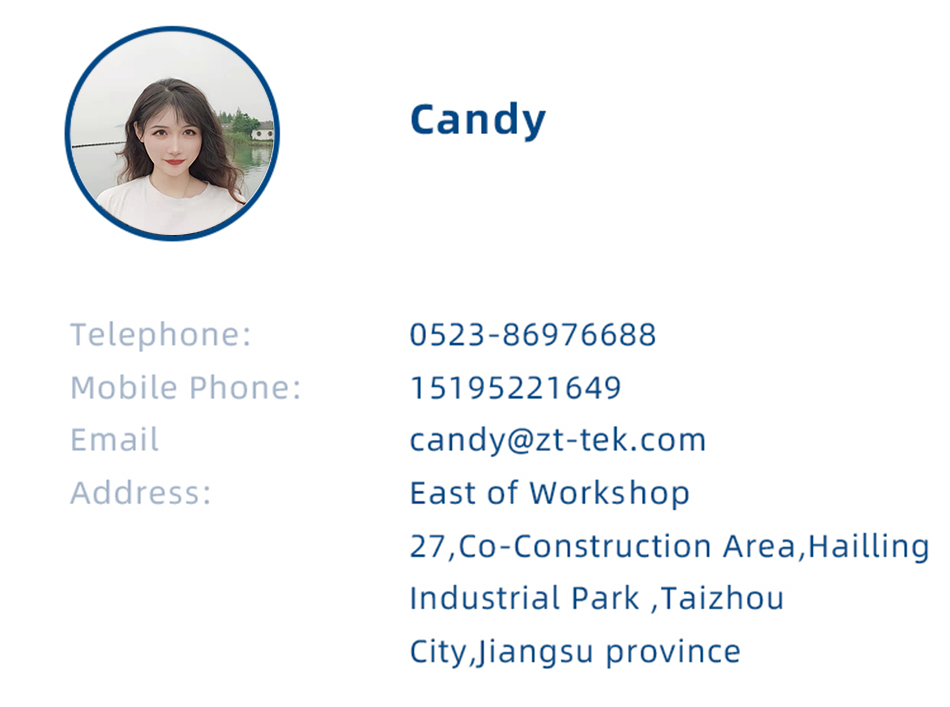 We also sell Portable Power Station, Power Wall Battery, Pouch Cell, 5G Base Station Backup Power System,Electric Scooter Lifepo4 Battery Pack ,18650 Battery ... Welcome to our store selection(* ̄︶ ̄)~